What LFS looks for in a
startup?
Make us choose you to be a part of our network!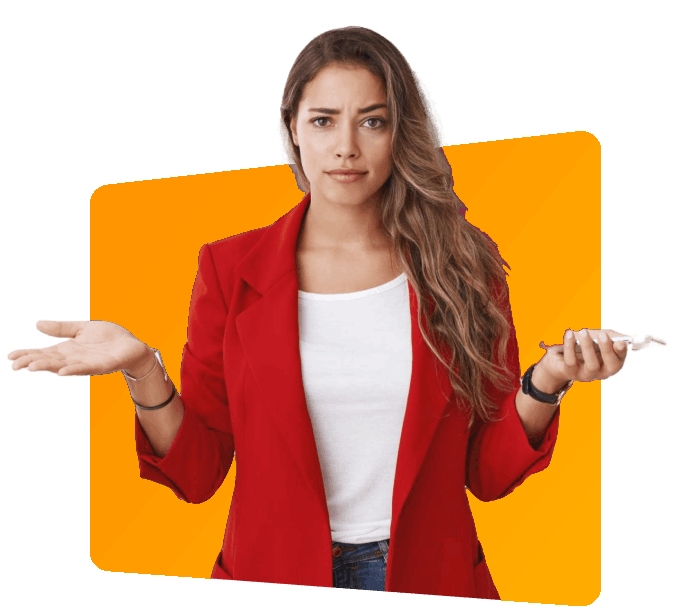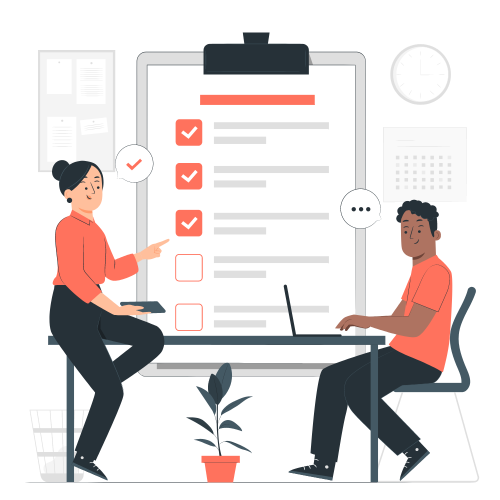 We have a simple checklist for the startups we want to work with, since resources and time are limited, we would like to make sure that the startups we are working with have the same passion and zeal for success.
We, at Lakhani Financial Services, firmly believe in giving the startups our all, but for that, we would like to make sure that the founders we are collaborating with share the same enthusiasm.
So, here are some characteristics that we look for in startups.
If you are someone, who checks all the following points, then we are here to take you on board.
Sustainability is the first thing our startup consultants check and boost in your business model.
Strong unit economics is the backbone of a startup. We help in building that.
Our startup consultants help in building a strong business plan with long term profitability.
The business model of a startup should be scalable.
Startups must have traction to show case to our investors.
A startup which is tech enabled or tech driven suits best for our investment.