We turn your dreams into reality!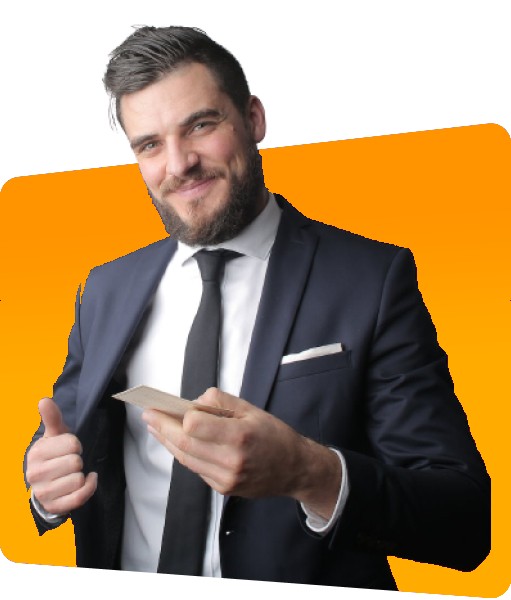 One of the major roadblocks for every startup is the lack of financial strength. Despite years of strategies and well-curated business models, founders at times fail to provide fascinating growth to their startups. That's where we step in.
Lakhani Financial Services is your go-to mentor when it comes to scaling your business. We provide the best-in-class consultation and services to help you raise funds and connect with ethical and dynamic investors.
And that's not it. To help you get funded with the best results possible, we assist you in developing a terrific business plan with near to accurate valuation, along with a pitch deck to help you win the hearts of your investors.
From helping you curate your pitch deck, to mentoring you for scaling your further operations. We, walk you through your journey to success.
So, Connect with investors, network with amazing startups, and build your soaring business with Lakhani Financial Services.
Your dream is ours now!
Lakhani Financial Services

With a dream to help startups become the unicorns of tomorrow, we envision being the Top Startup Consulting Services In India. With sheer passion and hard work, we aim to bring the best of the services, whether it be startup fundraising services or Investor Networking.
All we aim is for the best for us and our clients.


Director of Lakhani Financial Services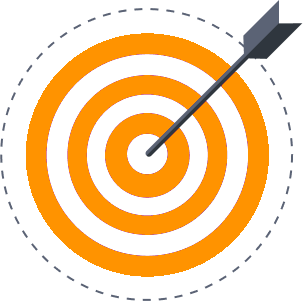 With 250+ startups mentored and 12 startups funded, our main mission is to help 1000+ startups grow in their path to success and facilitate unsurpassable growth in the startups.